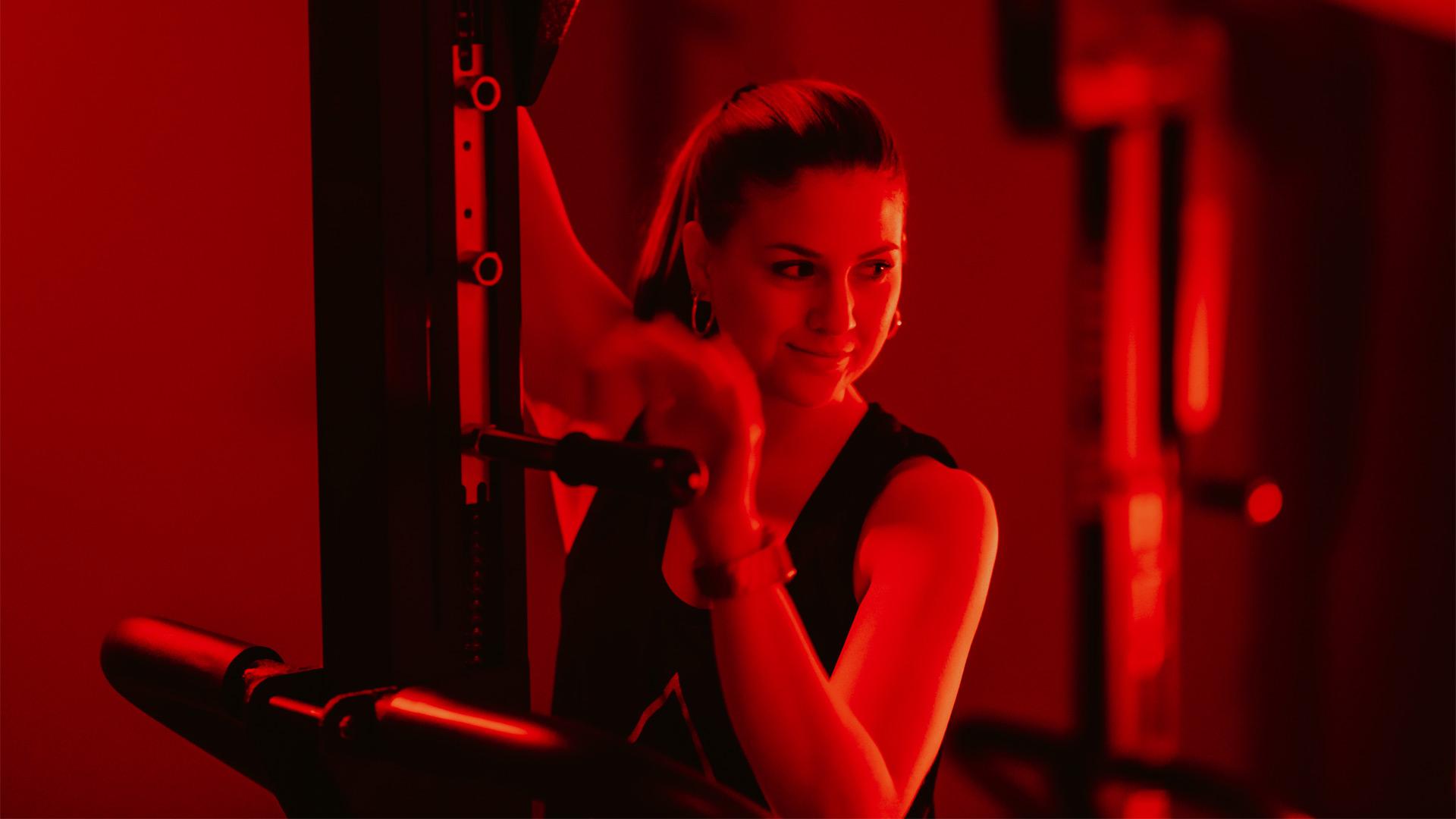 LEARN MORE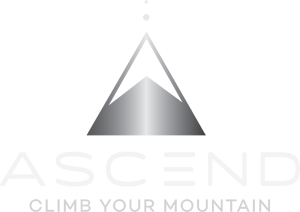 Ascend is the ultimate Transformational Fitness. Our VersaClimber workouts offer unparalleled results in boosting strength, power cardio-vascular health, agility, brain-function, motor skills and coordination. Every muscle is ignited, metabolism supercharged, and your fitness goals are not just met but challenged and surpassed. At Ascend, we merge low impact movement with holistic mind-body alignment, facilitated by our unique heart-centered coaching. Here, performance is not physical, but a culmination of effort, mindset, and personal growth. Join us to revolutionize your fitness journey.
Transformational Mind-Body Fitness Coaching
Elevate your fitness journey to extraordinary heights with Ascend – the epitome of Transformational Fitness! Our VersaClimber workouts are a game-changer, delivering unparalleled results that amplify strength, power, cardiovascular health, agility, brain function, motor skills, and coordination. Feel every muscle ignite, witness your metabolism turbocharge, and watch your fitness goals not just being met – but challenged, shattered, and transcended!. At Ascend, we seamlessly merge low-impact movement with holistic mind-body alignment, all under the guidance of our distinct, heart-centered coaching. Here, achieving peak performance is an exhilarating journey, fueled by effort, mindset, and profound personal growth. Are you ready to embark on this revolutionary fitness adventure with us? Ignite your transformation at Ascend!
Stunning Visual and Audio Experience
Immerse yourself in Ascend's transformative audio-visual journey, designed to captivate your senses and ignite your potential. Our carefully curated visuals and full-spectrum audio create a harmonious symphony, fostering deeper connections and awakening untapped potentials. This multi-sensory experience is a gateway to personal growth, enhancing your ability to face challenges, and empowering you to surpass your fitness goals. Engage, inspire, and elevate with the Ascend audio-visual experience – where every sight and sound is a stepping stone to your ultimate transformation.
Therapeutic and Energizing Infrared Rays
Experience the power of deep-healing with Ascend's state-of-the-art infrared therapy. Beyond mere relaxation, this therapy offers tangible health benefits — enhanced circulation, deep detoxification, reduced inflammation, and expedited muscle recovery. At Ascend, we don't just provide warmth; we offer a transformative health experience that leaves you rejuvenated from within.
ASCEND is a powerful new wellness concept combining mindfulness, transformational coaching, infrared healing technology, immersive visuals, and movement performed on a VersaClimber® vertical climbing tower, in a group class setting.
ASCEND is a true mind and body training, in just 40 minutes.
Best cardio in town. High intensity and low impact under infrared lamps! Boom 💥🔥‼️
Regular Client
Best cardio workout in the city 🔥🔥
Ascend Customer
These classes are so good you sweat everything out! Amazing feeling after!
Ascend Client
Love it! Nice variety if you are into indoor cycling. The infrared light is a nice bonus during the workout.
Good Client
I'm hooked! It is cardio like an indoor rhythm-based cycling class, but 4x more intense. Love the infrared lights and the instructor's energy was amazing! I will be back. 
Customer Feedback